Lewis —
Welcome to my February eMagazine.
This month there are important updates from all over the constituency, including Buckstone Post Office and the spate of anti-social behaviour in Moredun. There is also important news for Parliament on Eastern Ghouta and single use plastics.
As your MP I think it's important to be accessible and engage as much as possible. As well as my regular advice surgeries and home visits I will be doing a monthly Facebook Live event. The first of these will be coming soon and will be an opportunity for you to ask questions about local or national issues that interest you.
As ever, if you have anything you would like to raise with my office, I can be contacted using the below details.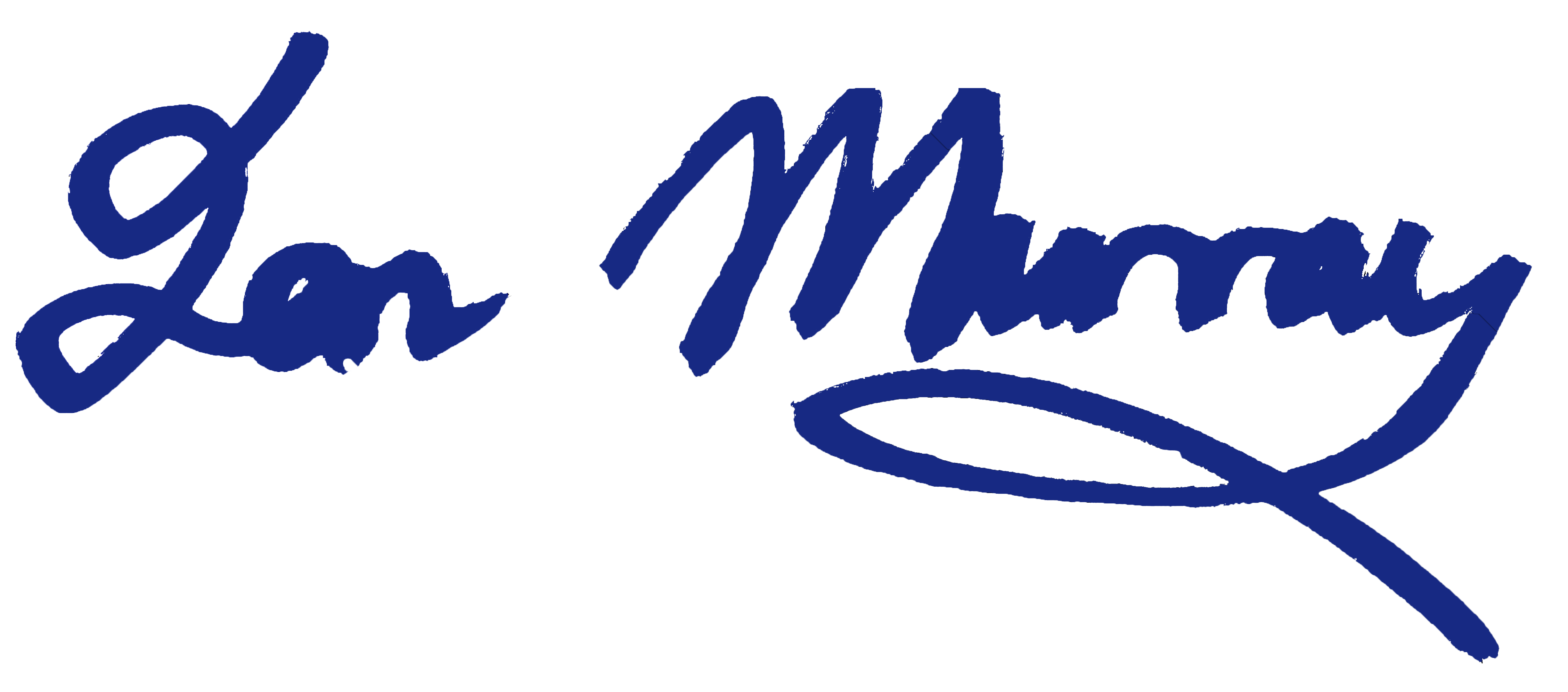 ---

Casework
Constituency
Westminster
Planning
House of Commons
Select Committees
Media
Notice Board
---


Site of former Burdiehouse Primary School (18/00237/PAN)
The City of Edinburgh Council have begun consulting on their proposals to build a new specialist school for children with additional support needs, to replace St Crispin's.
As part of this consultation the Council are required to hold a public engagement meeting with local residents. This meeting will be held at Valley Park Community Centre from 4pm until 8pm on 14th March 2018, and a newspaper advert will be issued in the Edinburgh Evening News on 7th March 2018. This meeting is an opportunity for local residents to see what the Council is proposing and have their say.
You can view more details on the consultation on the Council's planning website using the reference: 18/00237/PAN
Of course, the decision in 2007 by the then SNP – Liberal Democrat coalition to shut Burdiehouse Primary School in the first place, against the wishes of the community, was a massive mistake. We now know that schools in the area are struggling to cope with the increased pressures brought by new housing developments. As such, the Council are now consulting on a new mainstream primary school in the area just a few years after Burdiehouse was closed and the building was demolished.
Cluny Centre (Formerly South Morningside Church) 17/05806/FUL
I have been contacted by several residents regarding a 'change of use' application submitted to the Council, relating to the Cluny Centre, which was sold by the Church of Scotland recently. If successful, the application will see the Centre changed into a nursery and wedding venue.
My colleague Daniel Johnson MSP and I have received correspondence from residents who are particularly worried by the late licence likely to be issued for a wedding venue and the potential noise which could be associated with that.
You can comment on the application until 7th March via the Council's planning portal using the above reference. Alternatively, you can submit comments in writing addressed to: Waverley Court, 4 East Market Street, Edinburgh, EH8 8BG.
Sick Kids Site
Following the three public exhibitions, Marchmont and Sciennes Development Trust have now submitted plans to the developer for a community run space within the site.
MSDT has deliberately used the term 'community space' because there is a wide range of suggested uses and unmet local demand that goes beyond the connotations of a traditional community hall.  Some of the uses suggested by people living locally so far include:
Men's shed
Tool library /workshop
Community café space
Meeting space
After school club
Co-working space
Activity and hall spaces for rent with retractable walls
I am completely supportive of these plans and will be urging the Developer (Downing) to get on board.
Winton East
Councillor Scott Arthur and I have received news from Miller Homes that they are considering appealing the City of Edinburgh Council's decision to refuse the application for the Winton site.
This is disappointing news. Time and time again Miller Homes have failed to respect the wishes of the local community.
---
As part of the wider national scheme to deliver the benefits of energy efficiency to households, E.ON has decided to offer free cavity wall and loft insulation to households that are currently without these, regardless of whether the household uses E.ON as their energy supplier. The insulation, which would usually cost around £775, is being offered for free for a limited time to all homeowners, landlords and private tenants who have their landlord's permission. Households who take up the offer could save up to £285 a year on their energy bills.
You can find more information here.
---
The British Red Cross wants you to feel confident and willing to give first aid. Their first aid information makes it easy to learn the skills you'll need to help in an emergency.
You can find them here.
---
---
Work for a school in Edinburgh South? Apply for some of the €170m Erasmus+ funding available this year for schools to exchange staff and pupils. The next deadline for school exchange partnerships is 21 March. https://www.erasmusplus.org.uk/apply-for-school-partnership…
Funding is also available for youth organisations. The next deadline for youth funding is 26 April. https://www.erasmusplus.org.uk/youth-funding
---
---
The Scottish Government is consulting on electoral reform. They say:
The Scottish Government is committed to ensuring access to democratic participation for all citizens. The way we vote in elections has remained unchanged for over 100 years. Modernisation takes place across all aspects of society and now is a good time to think about the kinds of innovation people in Scotland would like to see in elections.
Have your say on how the nuts and bolts of Scotland's democracy should work at https://consult.gov.scot/elections/electoral-reform.
If you are unable to respond online, please complete a Respondent Information Form and send it to:
Electoral Reform Consultation Elections Team
Area 2 West
St Andrew's House
Regent Road
Edinburgh
EH1 3DG
This consultation closes on 12 March 2018.
In the consultation paper, the Scottish Government writes about:
How Often Elections Should be Held

Term lengths
Who Runs Elections and How They Are Run
The electoral landscape
Role of Returning Officers at Scottish Parliament elections
Local government election ballot papers: candidates' addresses
Local government election ballot papers: list order of candidates' names
Electronic voting
Boundary reviews
Who Can Register and Vote
Extending the franchise
Anonymous registration
Should electors be able to vote more than once at a local government election?
Accessibility of Voting and Elected Office
Increasing the representation of under-represented groups and making voting more accessible
Improving gender balance in elected office.
---
Cold Weather Payments triggered
As the weather has dropped below 0°C for 7 consecutive days eligible constituents should automatically receive a Cold Weather Payment.
If you think you or a family member is eligible for this payment and does not receive it please contact my office.
---
Ian Murray MP
http://www.ianmurraymp.co.uk/