Lewis —
Welcome to my latest eMagazine and thank you again for resubscribing.
This is the first eMagazine since new GDPR rules have come into effect so please feel free to circulate amongst your networks as previous readers may no longer be subscribed.
In this month's edition there are important updates across a range of local issues including: SGN works in the Grange, my Brexit public meeting and Midmar Paddock.  In Westminster I have very much been focused on Brexit. However, there are also important updates on the violence in Gaza and the fur trade.
I hope you enjoy the newsletter. As ever, feedback is very much welcomed.
Best wishes,
---

Casework
Constituency
Westminster
Planning
House of Commons
Media
Notice Board
---
---
---
---
Midmar up for sale (again!)
The local community has been fighting development on this beautiful site for decades. Developers keep trying to grind down the local community with planning applications. When they don't get planning permission they simply sell off the site to a new developer who tries again. The planning system must recognise the wishes of local communities and not allow development for a period of time after permission has been refused.
Duncan Street 17/05119/LBC
The application to convert the existing car garage into student accommodation has been refused by the planning committee.
St Crispins New School Public Consultation
A statutory consultation on a proposal to build a new non-denominational Special School in Burdiehouse area to replace St Crispin's School is now open. The public consultation will run until 5pm on Tuesday 19 June 2018.
Further information and the full statutory consultation paper and an online questionnaire are available at www.edinburgh.gov.uk/newstcrispins.  Copies of the full statutory consultation paper are also available for inspection at Central library, Captains Road Library, Newington Library and at the schools affected by the proposals.
Former Royal Blind School
Public exhibition details:
---
---
---
---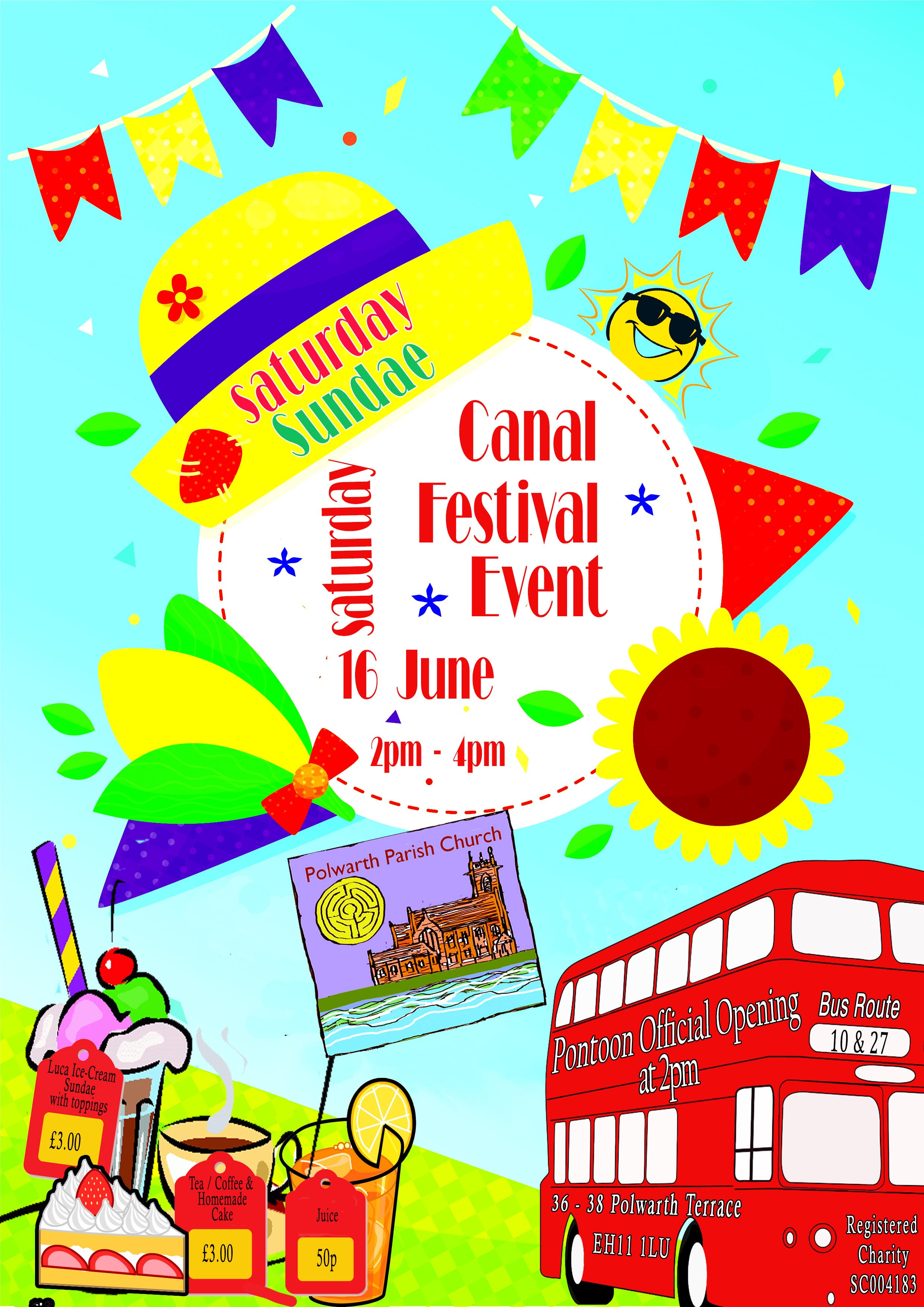 ---
This Operation is part of Police Scotland's continuing National Doorstep Crime Campaign which is focussed on preventing incidents of doorstep crime within local communities, providing prevention advice, gathering intelligence, engaging with and reassuring communities.
Doorstep crime affects some of the most vulnerable within society, mainly targeting victims due to perceived vulnerability (Age/Gender/Disability etc), with many becoming repeat victims.  Anecdotal evidence shows an individual's quality of life deteriorates significantly after such incidents, often with a consequential negative impact on subsequent investigations and the individual's ability to access the criminal justice system.
Doorstep Crime cannot be dealt with in isolation; indeed many perpetrators have significant connection with Organised Crime Groups (OCG) throughout the country.  Such groups are known to pass victim details on to others, contributing to repeat victimisation.
Police Scotland is committed to reducing the number of individuals affected by doorstep crime, ultimately keeping vulnerable groups safe and empowering local communities.  This is being carried out in partnership with key organisations in the public, private and third sectors.
---
---
Kids called on to get creative and Colour the Coach for Edinburgh
National Express is calling on kids in Edinburgh to get creative and design a summer advert for their city – to take pride of place on the side of a coach.
The UK's largest coach operator's national Colour the Coach competition challenges youngsters aged 5-15 to enter by designing a summer-themed poster promoting their city and encourage people to visit some of the amazing locations on National Express's unrivalled coach network.
The six regional winners – whose designs will be whittled down to a shortlist by a panel of judges before being put to an online vote – will see their posters splashed across the side of a National Express coach this summer for thousands to see.
And to encourage the development of their creative talent, each winner will also receive a quality art set including a range of brushes and paints.
'Colour the Coach' is open to children aged 5-15 years. Entrants need to draw a poster promoting their hometown, incorporating a summer theme, on a landscape A4 sheet of paper using whatever drawing materials they want.
Entries should be sent by post to National Express Coach Art Competition, National Express House, Mill Lane, Birmingham, B5 6DD,  or via email to competitions@nationalexpress.com
Entries must include the entrant's full name, age, address and an email or phone number The competition deadline is midnight on Tuesday 12th June.
Artists can share their designs via social media with the hashtag #colourthecoach or tagging @nationalexpress but entries will not be accepted by this channel.For full terms and conditions visit www.nationalexpress.com/colourthecoach
---
Ian Murray MP
http://www.ianmurraymp.co.uk/